You can look at this as a continuation of the last post. If you've been paying attention, Bitcoin has been following the markets in a downward friend. While the Fed tries to get inflation under control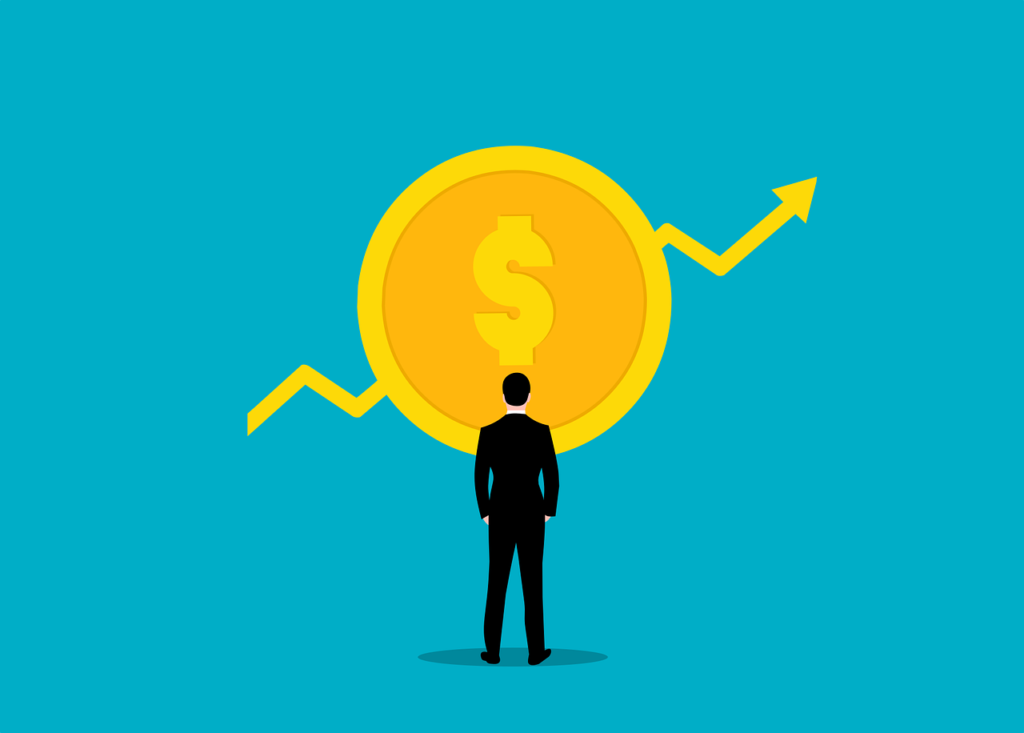 What's more is banks are getting in on it. Investment firms. There are predictions by financial firms and gurus that Bitcoin could and will probably be around $150,000 at some point in 2025.
Ennio, Tim and I have known each other (collectively) for a long time. I've worked with Tim for over a decade working on projects big and small. We've worked with large ministries, small churches, global missions organizations with many many members around the globe.